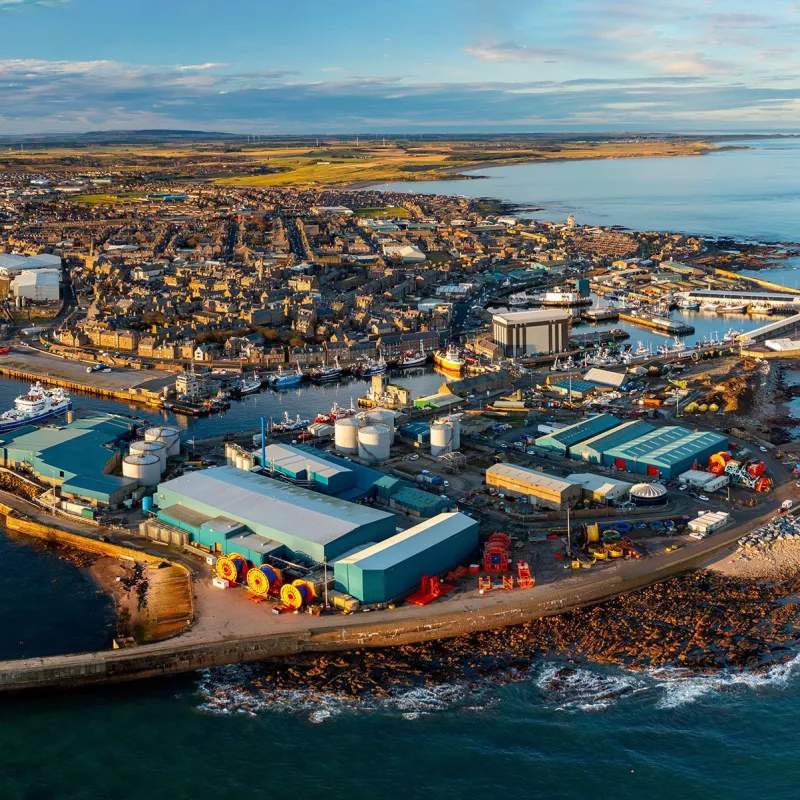 The partners behind Acorn:
Storegga Limited

Storegga is the Lead Developer of the Acorn projects.

Storegga is an independent, UK-based decarbonisation development business, dedicated to reducing and removing the harmful impacts of CO2 in our atmosphere. Storegga develops early-stage carbon capture and storage and hydrogen projects in the UK and internationally to contribute to achieving net zero targets. The company employs approximately 80 people in UK, US, and Singapore, with its head office in London. Storegga is a private company backed by GIC, Mitsui & Co. Ltd., M&G Investments, Macquarie Group and Snam.

Shell

Shell is the Technical Developer of the Acorn Transport & Storage, Acorn Carbon Capture and Acorn Hydrogen projects. 

Shell is a global group of energy and petrochemical companies with considerable global expertise and experience in the delivery of large scale, complex engineering projects using advanced technologies and an innovative approach to help build a sustainable energy future. Shell has more than 80,000 employees in more than 70 countries.

Harbour Energy

Harbour Energy is the largest UK-listed independent oil and gas company. It was founded by private equity firm EIG Global Energy Partners in 2014, with a strategy to acquire conventional, cash generative, producing assets outside of North America. In 2017, Harbour made its first acquisition backing Chrysaor Holdings Limited to acquire a package of UK North Sea assets from Shell and, in 2019, acquired ConocoPhillips UK North Sea. In 2021, through a reverse takeover, Chrysaor merged with Premier Oil plc to create Harbour Energy plc. 

North Sea Midstream Partners (NSMP)

North Sea Midstream Partners (NSMP) is a leading independent integrated midstream infrastructure owner, investor and operator offering gas transportation and processing services to North Sea shippers and is dedicated to the security of gas supply and energy transition. NSMP is responsible for delivering up to 19% of the daily UK gas supply into the NTS. NSMP's vision is to be the most successful, UK based independent midstream company, integral to the successful achievement of a net zero future.