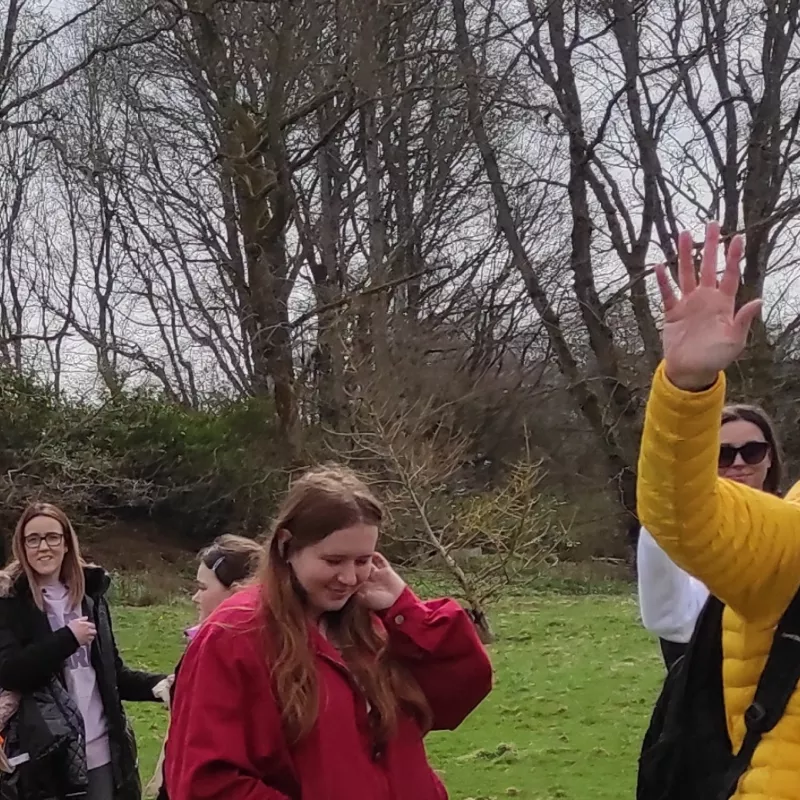 Education
Education for every generation
Acorn makes a significant commitment to communities in North East Scotland.
To-date, Acorn's experts have been involved in a series of initiatives designed to help children and adults better understand what Acorn's projects will mean for them and future generations.
Acorn Education originated as a way to educate kids in the local area about the project that is happening in their back yards, having some fun along the way. The programme has included discussion panels, 'kitchen cupboard' science, school workshops, climate graffiti, an interactive walk through geological time with our Rock Doctors, and we are always looking for new ways to talk about energy, climate change, carbon capture and storage and hydrogen.